End-to-end encrypted file sharing system
Built an end-to-end encrypted file sharing system from ground up, with live file editing features similar to Google Docs.


Classify: Neural Net for Hand-Written Digit Classification
Created a neural network in RISC-V Assembly that classifies hand-written digits and outputs the correct digits. Implemented functions to handle ReLU, Dot Product, ArgMax, Matrix Multiplication, and reading and writing image pixel matrices into binary.
NUMC
Built & optimized a program that replaced the existing NumPy module with Numc, a set of matrix functions implemented in C. Optimized using SIMD & OpenMP.

Achieved 900x speed up in comparison to a naive implementation.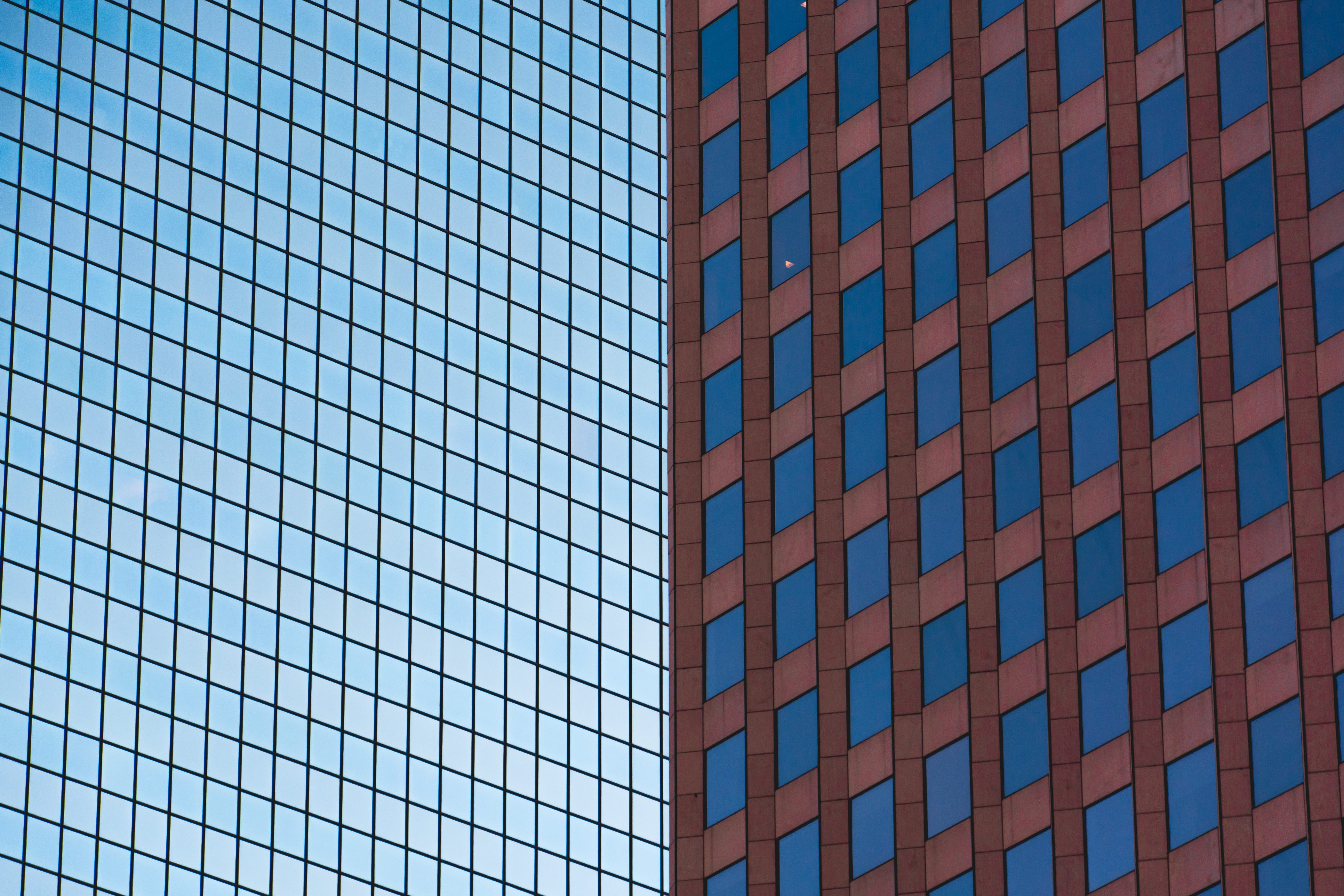 RISC-V CPU
Implemented the entire functionality of RISC-V in Logisim, including a functional CPU.
GitLet
Built a GitHub-like system completely from ground up, with the same merge, branch, commit functionalities, with a cohesive back-end design.

Skills: back-end design, cohesive code
BearMaps
Yes, we have Google Maps, but who doesn't want one only for the city they live in?

A stream-lined back & front-end design, with the use of efficiency algorithms, that mimics online navigation systems for the city of Berkeley.

Skills: learning algorthims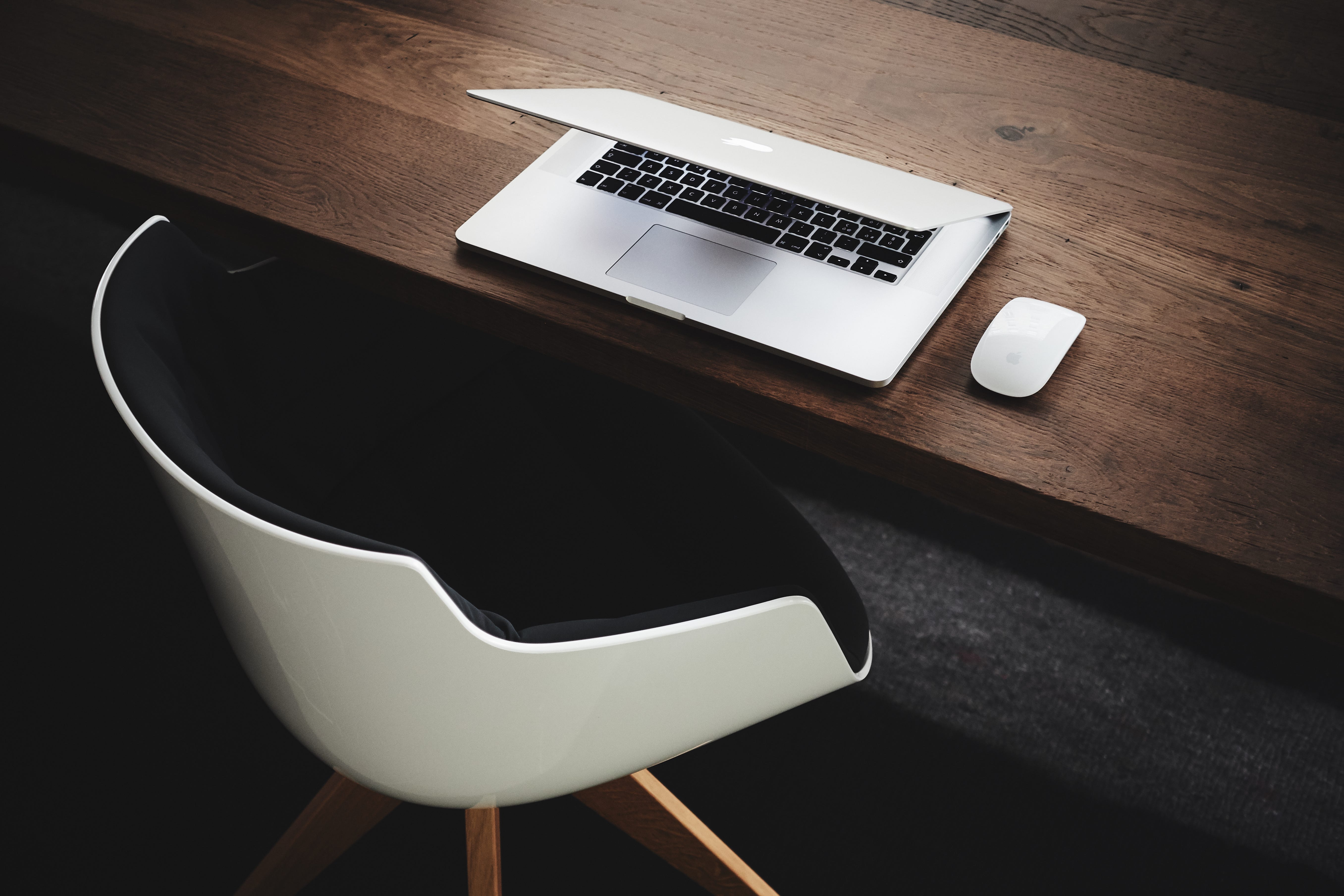 Spell Check
Taking in text full of typos, putting out that text perfected. Coded & tested completely in C.

Skills: Efficiency, data optimization